Welcome to Zenith MU Season 18 Part 2-2!
For the past few weeks, our team has been working hard to set up the new server, and we are now completely ready! The launch date is now final and official and we would like to welcome you to the most awaited server in the MU world - Zenith MU!
The game client will be available for download in the next few days.
The server will be launched on 14 October 2023 (Saturday).

Exclusive Season 18 Part 2-2 Features:
- NEW GUARDIAN: UR AND UR (RARE)

- 6TH MASTERY EARRINGS: BINDING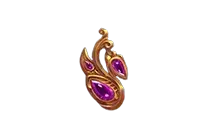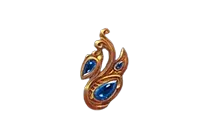 - NEW GRADE OF MUUNS: TEMPEST

- NEW WINGS SYSTEM + NEW ITEM - WING RELIC






- CHARACTER RENEWAL, INTRODUCING COMBAT POWER TO DIFFERENT CLASSES





- NEW BLOODY TARKAN MAP & MONSTERS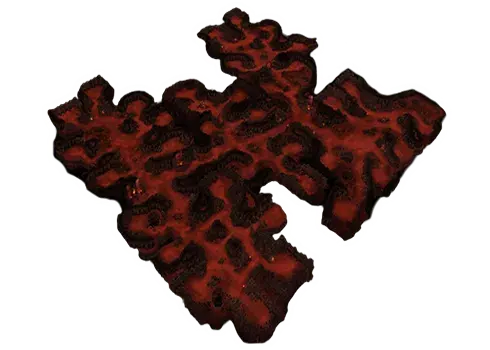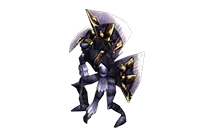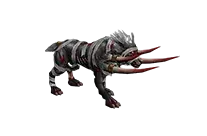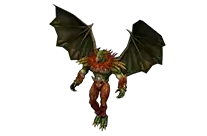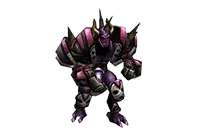 - FULLY FUNCTIONAL SPIDER ARTIFACT FEATURES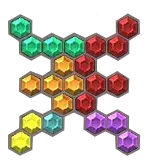 And many more...

Server Settings:

- Version: Season 18 Part 2-2 (latest available + all future updates)
- EXP / Master EXP / Majestic EXP: 99999x / 99999x / 99999x
- Max Level / Max Master Level / Total Max Level: 400 / 1150 / 1550
- Very High Drop Rate
- Full Option (F.O.) Items in NPC
- Max Stats: 32,767
- Max Connections per PC: 5
- Reset with Command /reset in-game
- Spots and HOT Spots in almost all maps
- Starter Gifts & Freebies for all Players (check below)

Starter Gifts & Freebies:

- THE NEW PET - UR

- 2ND LUCKY SET (LUCKY TICKETS)






- EARRINGS + RINGS + PENDANT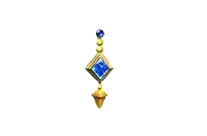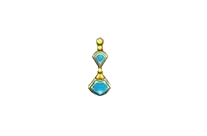 - PENTAGRAM BOX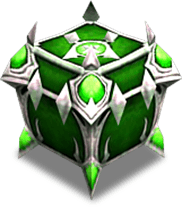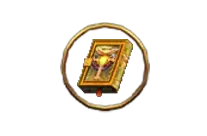 - SPECIAL MUUN (CHECK MUUN INVENTORY)


- LEVEL 4 WINGS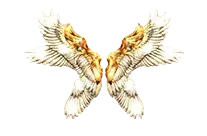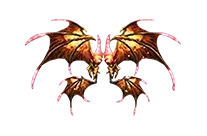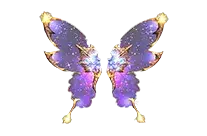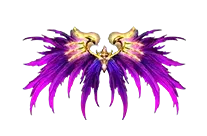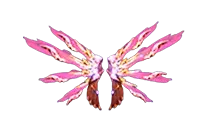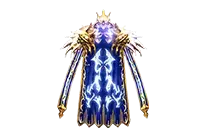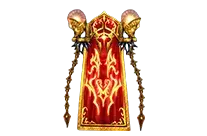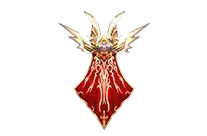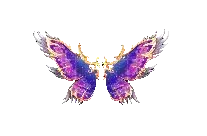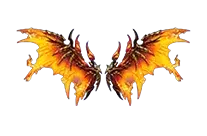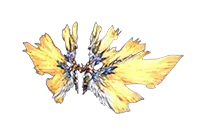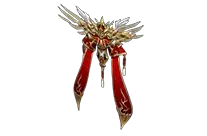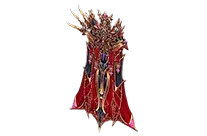 - WEB GIFT CODE FOR GOBLIN POINTS (GP): ZENITH (Reedem here: Login > User Control Panel > Gift Code)

- IN-GAME GIFT COMMAND: /startergift
And many more...


Support / Bug Report / Help / Opinions and Recommendations:
If you need help, have difficulties with the game or just want to express your opinion, you can contact us by opening a Support Ticket (Login > User Control Panel > My Support Tickets).

We'd be happy to assist you!
Thank you for choosing Zenith MU!